D'Angevilli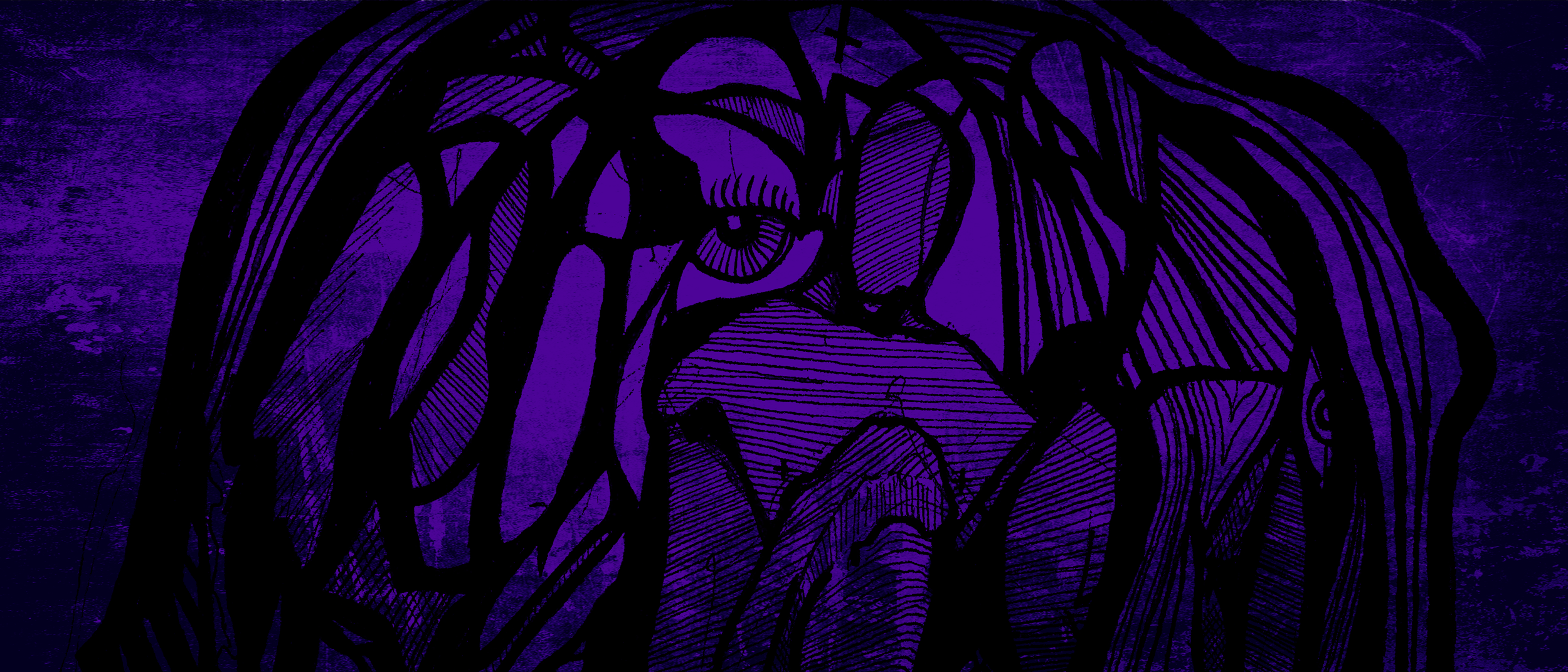 Angels and demons. Good and Evil, concepts/forces programmed into my psyche from birth waging a seemingly endless and haunting internal torment that nearly brought my end.
These concepts are merely figments. There are fundamental truths that surround us. The universe is neither good nor evil, and all the creatures and energies surrounding us work together.
The universe guides us, and it doesn't care what it needs to do to help us achieve the dream we were given. This means that happiness and joy are not the only means to an end. Sometimes we need to play in the shadows to see the beams of light. Sometimes we need to befriend the demons so we can understand. Something might need to be destroyed or taken from us to open our eyes.
As extraordinary or tragic events that happen to us may be, our perception of these events sets the path and journey ahead.